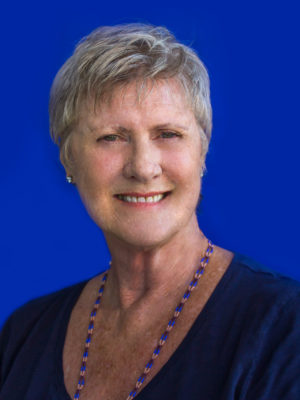 Cell: 322 306 0534
Olas Altas #261
Puerto Vallarta, Jalisco 48380
With a keen interest in Puerto Vallarta's development, Marilyn Newman is excited to be part of the Coldwell Banker La Costa sales team and the burgeoning real estate market in the Bay of Banderas. Marilyn Newman brings with her a passion for service excellence, professionalism and complete client satisfaction.
She is an A.M.P.I. associate (Asociacion Mexicana de Profesionales Inmobiliarios/Mexican Association of Real Estate Professionals), National Association of Realtors (NAR), and her local association's Multiple Listing Service.
She has also received the Certified International Property Specialist (CIPS) designation, which is a specialty group of the National Association of Realtors (R) that focuses on international real estate.
Originally from Tulsa, Oklahoma, Marilyn Newman has lived in Puerto Vallarta since 1990, mastering the art of living in Mexico. With expertise in various facets of real estate, she joined the family at Coldwell Banker La Costa, bringing a wealth of local knowledge and real estate savvy.
Marilyn Newman has proven to be a tremendous asset to both clients and colleagues alike. Marilyn says, "The diversity and natural beauty of Puerto Vallarta is what makes it special.
There is truly something for everyone, and I promise I will find that special something for you, and make it happen!"