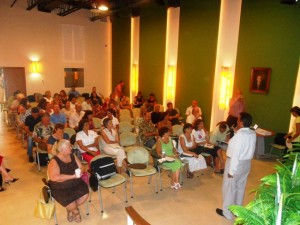 This month, Closing Process in Puerto Vallarta was taught by the staff of Notary Public #12, Nuevo Vallarta, Nayarit, Careaga and Associates, which is headed by Lic. Jorge Careaga.
It is noteworthy that in each new course there are always new agents, looking to tap into the fountain of knowledge in order to grow personally and professionally and thus offer the highest standards of quality service to their clients.
Several of the attendees, mostly area real estate professionals, agreed that, "This type of course is very important to remind us about the basics and refresh our knowledge of the subject".
The July course offered by the three regional AMPI chapters, Puerto Vallarta, Riviera Nayarit and Compostela, was held on Friday, July 29, 2011, in the facilities of Lloyd's A&O, Puerto Vallarta.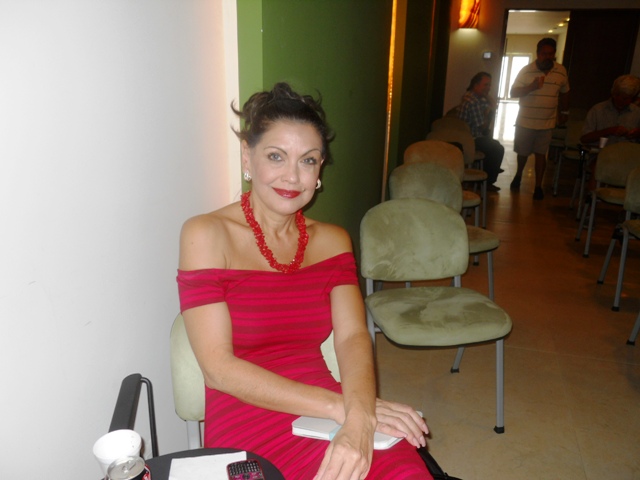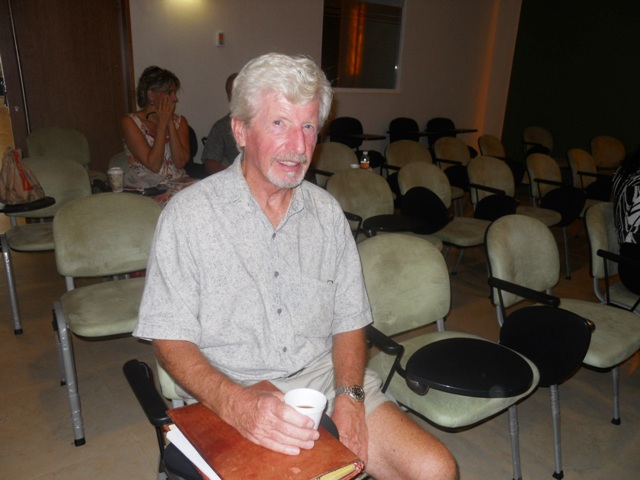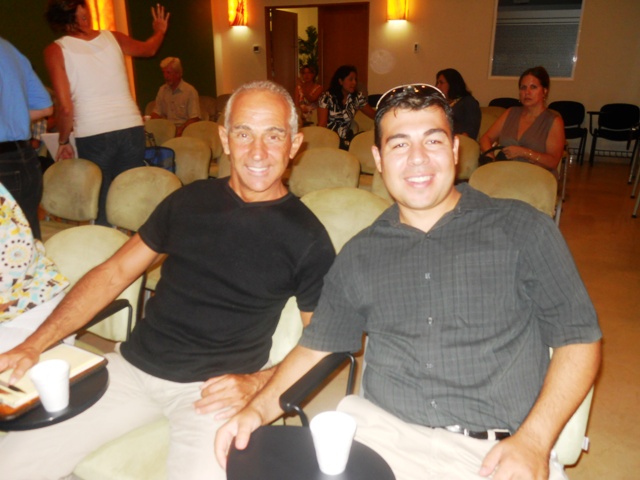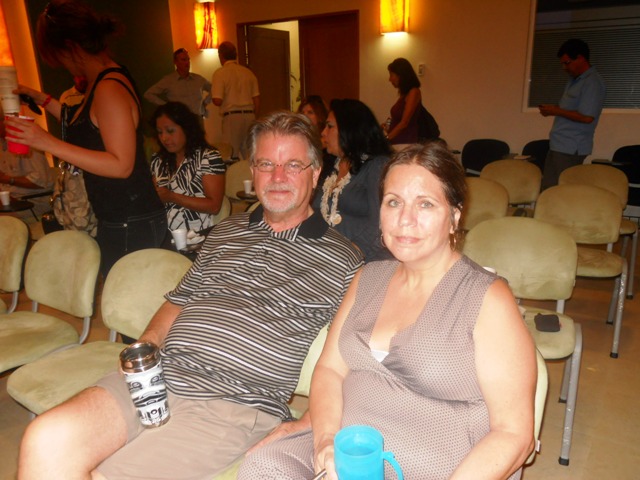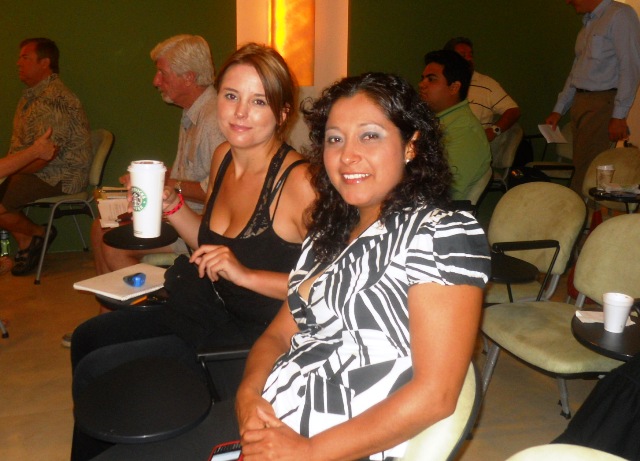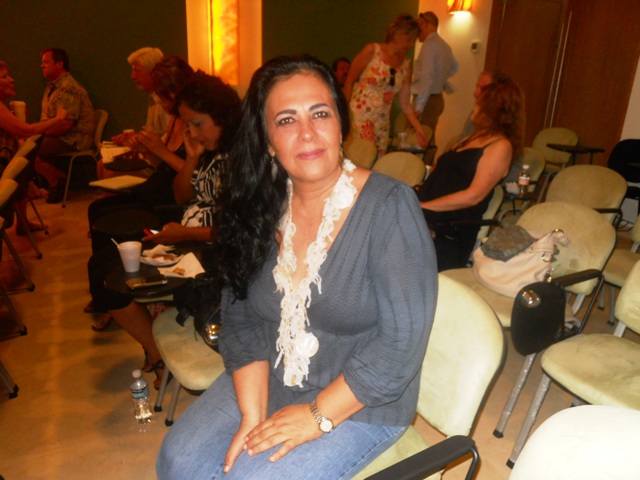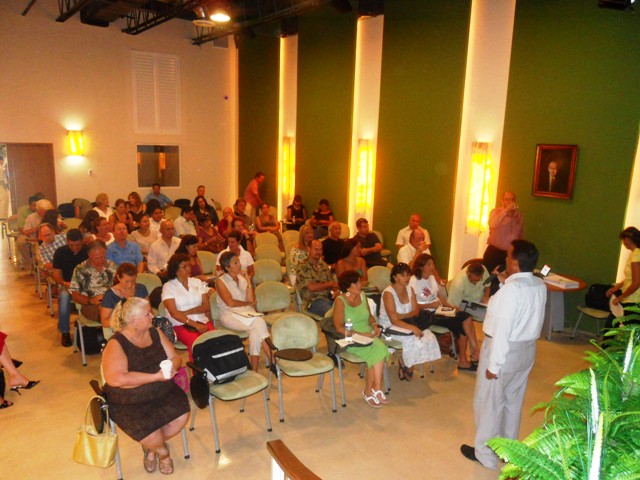 AMPI Vallarta-Riviera Nayarit-Compostela thus reinforces its commitment to continuing education, always offering the tools for growth for those who wish to specialize in real estate.
For more visit: AMPI Vallarta Riviera Nayarit page