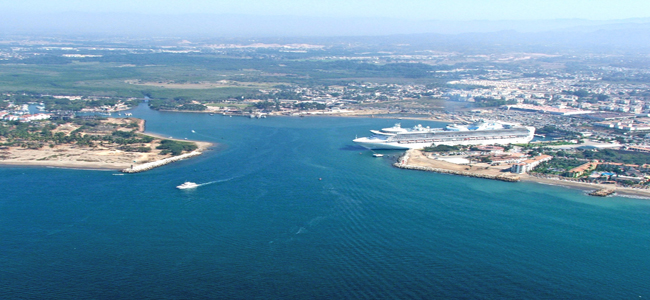 The Hotel Zone stretches south from Marina Vallarta to the edge of 'El Centro'. Many stores and restaurants are within walking distance.
This area is nearly all developed, although a few building lots are still obtainable. There are a variety of homes and condominiums in all price ranges.
Real estate consists of typical Mexican architectural style appealing to a certain type of buyer. However, beginning in 2005, a number of high rise residential and commercial projects were approved by the municipality and they have had generally strong sales  response.
Residential areas like Los Tules, Fluvial Vallarta, Versalles, and Gaviotas, attracts middle-class buyers with homes starting in the upper $300´s or less in some cases; Recently have been added several luxury developments like Icon, Peninsula, Grand Venetian, Deck 12 among others.
Building architecture varies from traditional Mexican styles to more contemporary designs. Conveniently located, this area is situated close to shopping centers with movie theatres, Department stores, supermarkets, banking services and a multitude of small commercial stores and restaurants also, the Port (API-Administracion Portuaria Integral).
You can find more in MLS Vallarta Nayarit
The results are all Real Estate in Hotel Zone Area including lots, condos, homes, etc. If you want to do so, then change preferences in "edit search" tab.
[customcontact form=1]